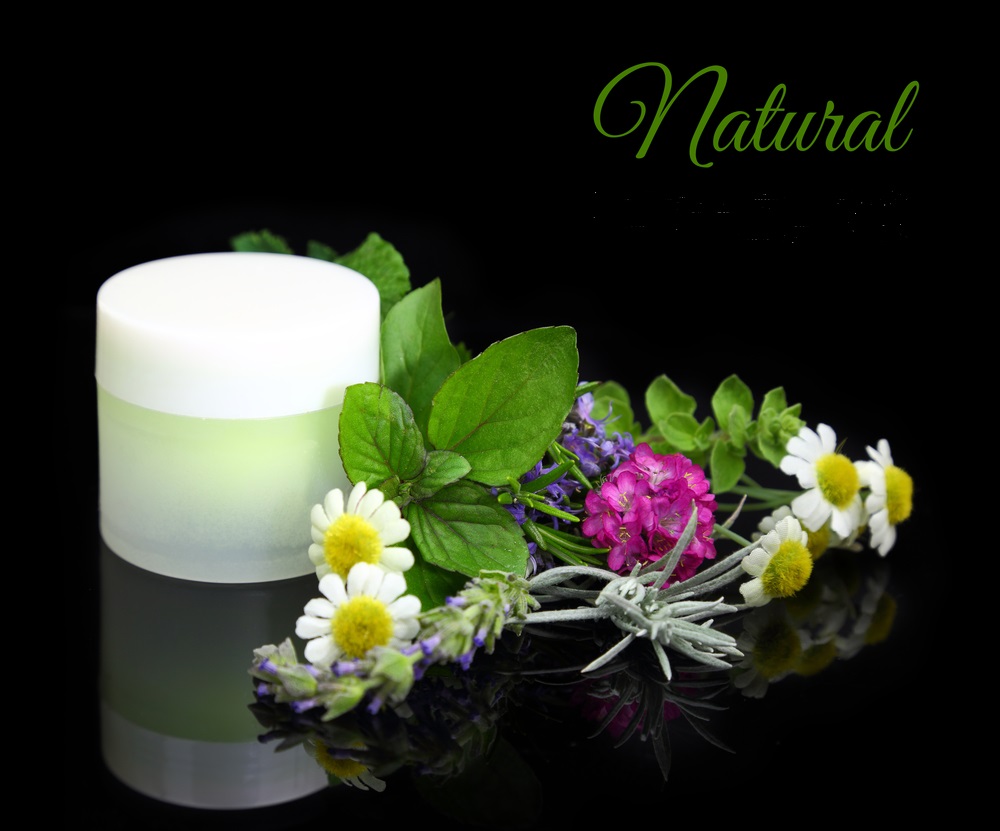 The selection of beauty and personal-care products is important for your well-being. I like to think of these lotions, creams, serums, and makeup as food for the skin. Products placed on our skin have direct entry to the bloodstream, whereas the food we ingest is first metabolized by the liver. Ensure that the "food" for your skin is as pure, organic, and devoid of toxins as possible.


Hair care is also equally important. True organic shampoo and conditioner products offer a wealth of benefits for your hair and scalp that will be immediately noticeable. Organic products gently infuse your hair follicles and skin cells with natural minerals, herbal extracts, and oils. Hair care using harmful chemicals can lead to serious illness. With this reality staring us right in the face, it only makes sense that we seek out healthier, all natural alternatives to the drugstore brands we usually purchase. Organic shampoo and conditioner products can easily be found, and often times, they are only marginally more expensive than the traditional brands.


Learn about the benefits of using organic products on your skin.


Learn How to Become a Patient Today of Our Family Practice Physician




Subscribe to our Newsletter