Why Dr. Adrian?

Meet Dr. Adrian - Advancing Functional Medicine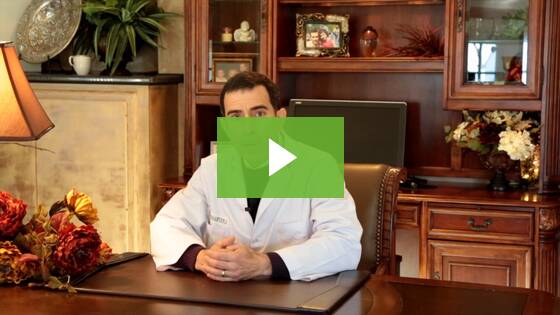 Thank you for finding my website. This means that you are one of an increasing number of individuals who have taken responsibility for their health by seeking out solutions beyond what the mainstream medical establishment offers. This search is mandatory if one is to achieve optimum health and avoid the many dangers of conventional healthcare.
The use of medications and procedures is far too liberal and at times, without consideration of the foremost rule of medicine: 'first, do no harm'. what becomes the 'standard of care' is heavily influenced by what makes money for the pharmaceutical industry and hospitals, not what creates health, empowers the patient, lessens the need for more medical care, and saves the patient and country money. The 'power to heal' is promoted to be exclusively available from licensed physicians, prescription medications, and high-tech procedures and tests. The healthcare empire is an ever expanding, complex institution that has outgrown the ability of society to manage and finance. The current trend cannot be sustained indefinitely.
There is a transition which has begun at the grass roots: the patients. Many intuitively know that designer drugs with their vast and impressive side effects are not the answer, and procedures, such as bypass surgery and cardiac catheterization, are executed far too soon or unnecessarily. Such wary consumers have fostered the growing field of alternative medicine, organic farming, health food stores and nutraceuticals; all of which are typically disparaged by doctors. People want true healing and vibrant health independent of drugs that create 'symptom-free facades' behind which one's health decays.
I have spent decades studying many unconventional treatments and healing philosophies, beginning when I was young. I have gathered a collection of resources that has enabled me to provide alternative solutions to patients when the establishment lets them down. Thomas Edison once said that the physician of tomorrow is the nutritionist of today. Using 'food as medicine' is where healing begins. This means far more than meets the eye and will become apparent when you see me.
Being a graduate of the Penn State University College of Medicine at Hershey, PA and a survivor of the arduous family medicine residency program at Womack Army Medical Center, Fort Bragg, NC, I am well trained in Allopathic medicine. this education is the framework on which I have built my broad based diverse practice of medicine. in addition to prescription medications and diagnostic tests used by all doctors, I utilize
herbs,
nutrients,
nutraceuticals,
detoxification protocols,
intravenous nutrients and medicines,
edta chelation therapy,
diet modification,
exercise prescriptions
progressive laboratory testing.
When safer and more effective alternative therapies are available, more toxic and symptom suppressing drugs are avoided. When prescription meds, diagnostic tests and procedures including surgery are needed, they are prescribed. Often choices are presented to the patient.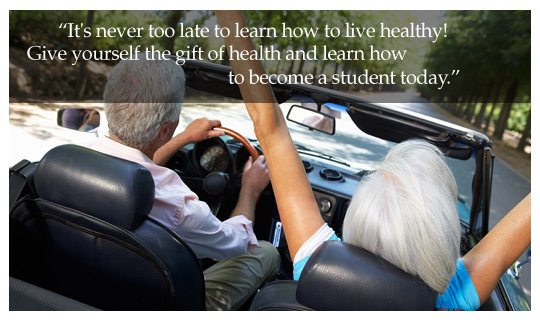 I am pleased when patients who have seen numerous physicians for their complaint, find a solution and relief in often just one visit.
I treat patients differently depending upon where they are in their journey to health. One patient may be an advanced student' in the care of the body and seeking additional tips to achieve a certain end. Others, are only willing to make a few changes to their lifestyle. Therapies that can be done in the office (such as IV's) are available to any patient willing to dedicate the time and finances. The more our patients understand about health, diet and each of the recommended medicines or treatments, the better results we can obtain.
Our office is located 745 S. Grant Street Palmyra, PA 17078.
Subscribe to our Newsletter